Tag: time for health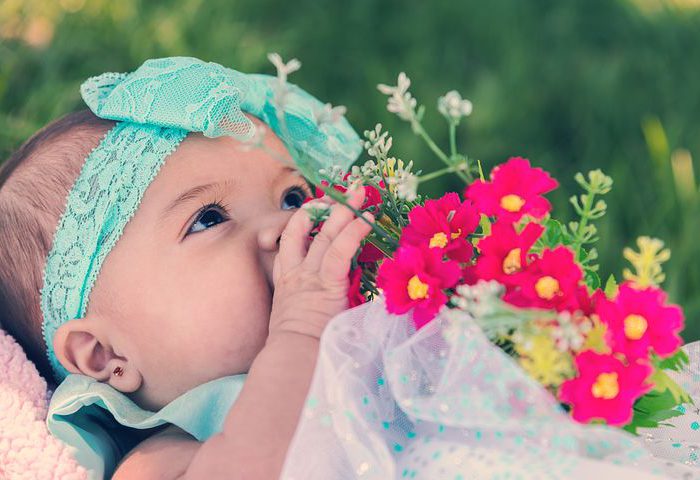 Let's move to a healing light is a message created from deep meditation. I was dreaming about light and woke up to the sound of birds chirping in the background My eyes were blurred as if they were blinded. But, I could still see light as in my dream that appeared to be very beautiful and majestic.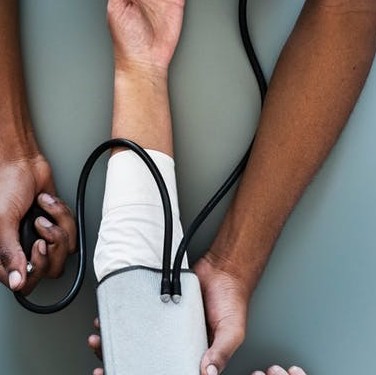 Finding the time to do what is necessary requires preparation and consistency of purpose. You may say, "I am just too busy with other things." This is an unacceptable  excuse.  As a matter of fact, no excuse should prevent you from taking care of number one. You only have one life to live, my friend.