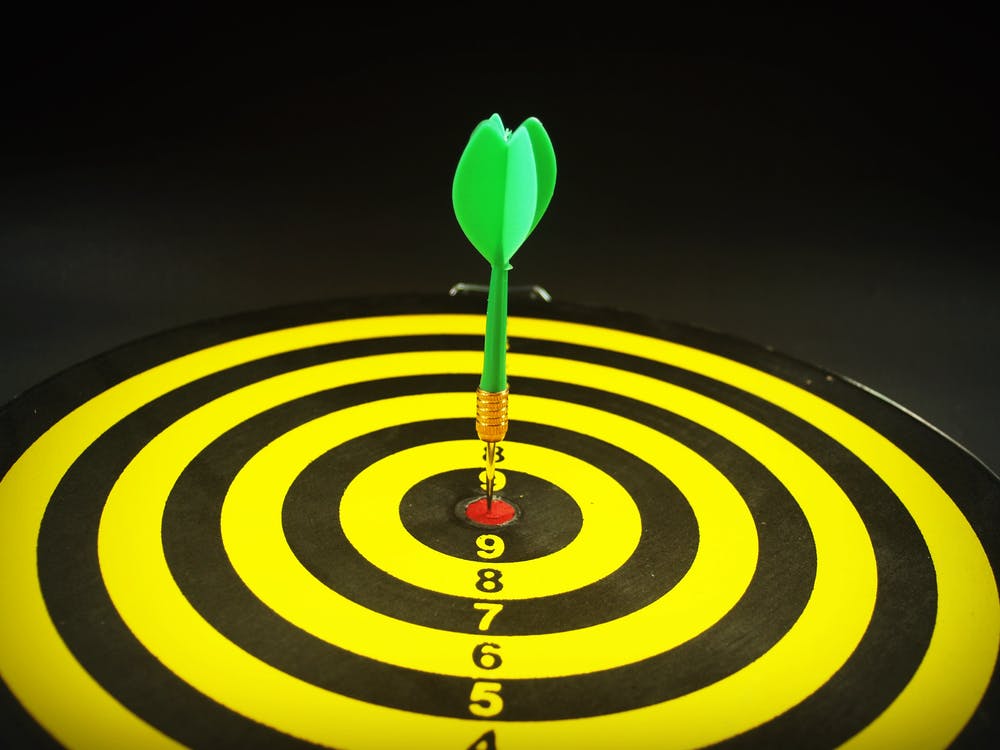 I have made some New Year 2019 health goals and I am sure you probably made some too! Coco Tortoise's Health Corner is presenting its 1st article of the year, "How to focus on goals."
What do I mean?
Simply, everything this year should center on the goals you wish to accomplish to stay healthy and safe. You should channel energies to do this to live a life without stress by focusing on certain areas. I will be talking about health goals, adopting a prevention mindset and maintaining a never giving up  posture.
Hopefully, by the end of this walk through, you will see the light about how to focus on your goals.
5.
FOCUS ON HEALTH GOALS
Do you want to be healthy? This is an important question to really think about. Your answer to this question should be yes. Most of us want to be healthy because it is natural to want to live longer by taking care of ourselves. So, you're not alone with this desire. As long as you make achievable health goals, you should focus on them without swerving  away from the path.
For example,  when I was diagnosed with Type 2 diabetes, severe irreversible glaucoma and high blood pressure,  my health goals in 2016 were to maintain my conditions and seek daily improvement as my regime permitted. Those were my goals then and they still are in 2019. The only change is that I am dealing with arthritis since 2018. Each year I recommit myself to my health goals. I have to focus on several things for survival like:
1/   medications and natural remedies( to control diabetes, glaucoma, high blood pressure and arthritis )
2/   annual check ups ( to make sure my remaining eye and body are in stable condition)
3/   healing foods (to provide excellent nutrition for my body, daily greens are a must)
4/   exercise ( to maintain optimal body weight by swimming and brisk walking)
5/   spirituality (to maintain connection with God for guidance and strength)
6/   hobbies ( to relax and maintain a stress free attitude by gardening, writing and reading)
7/   social interaction ( to maintain a positive attitude by connecting with positive intelligent people)
8/   secure environment ( to maintain safety network to live a stress free life)
My health is important to me and all of these things must be  done to insure a smooth continuity of my lifestyle. If you haven't written down any health goals, now is a good time to write down a few to help you get started on disease prevention or maintenance. Remember Coco is here to help you plan your way through health challenges. Writing your health goals down helps you to channel your energy towards accomplishing them.
FOCUS ON PREVENTION MINDSET
Ok, You need a map to follow to strengthen your thinking. The way how you think has a lot to do with how you behave.
A hit or miss attitude doesn't help you move forward on your health journey. If you practice this way of living, the outcome at times would be one step forward,  then 2 steps  backwards.
There is no gain here. For example, one day you eat foods that heal your body, then 3 days in a row you eat junk foods that harm your body. Now, you have your body chemistry swinging like a pendulum.  This is not good at all.
Remember why you started eating foods that heal the body in the first place which is to prevent illness and disease.
So, adopting  and maintaining a prevention mindset is more beneficial for you in the long run.. Keeping a hold on the why helps you  to keep things in line upstairs. Yes, upstairs!
Taking the analogy further, only move furniture around upstairs to keep balance in your  body and subsequently reduce chances of illnesses and diseases.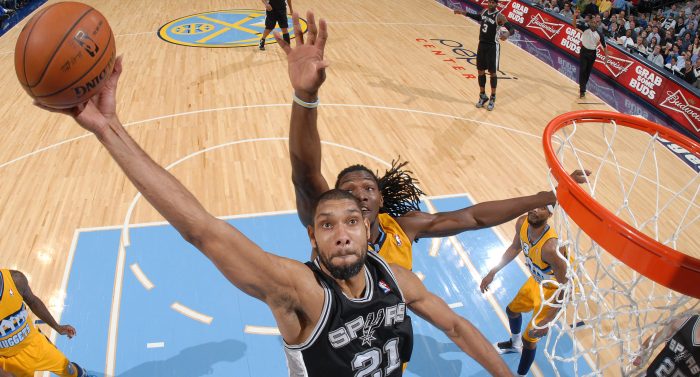 FOCUS ON NEVER GIVING UP
Moving along, I would like to share a life changing story with you to help you focus on Never Giving Up..
After my diagnosis with health problems and the aftermath of Hurricane Maria,  my elderly care business took a downward spiral.
I needed to supplement my income almost immediately. As you know, things of value do not happen overnight especially when money is involved.
At any rate, I started this online health website with zero experience from the ground up. I didn't do it all alone.
I received really dynamic affiliate training from one of the best platforms in the world which is Wealthy Affiliate University.
I have been with them for 5 months so far and I love each message I share with my readers. When I started I had 0 readers. Now,I have about 50 readers daily which is a step in the right direction.   
This is an upward spiral and I am happy to bring content that can actually help people in their daily lives.  People  helping themselves is referred to as SELF HELP which in most cases promote a positive attitude.
This positive attitude serves as a foundation for healthier living. What I am trying to tell you is that the investment in myself through Wealthy Affiliate  has changed my life for the better.
I am living a stress free life  with a solid opportunity of achieving my goals as long as I do not give up
Hanging out with a positive Wealthy Affiliate community who  cares  and shares expertise through trainings, tips, advice, webinars and success stories helped me to learn a valuable lesson as I move forward. 
That lesson  is basic and achievable.  It is to FOCUS ON NEVER GIVING UP.  It's really easy to accomplish as long as you stay the course.
Remember  these are your goals, your dreams.  Therefore you are the only one who can make them happen. No one is going to do them for you. So, chin up, focus on Never Giving Up and accomplish your goals whatever they are.
Concluding Thoughts
A young man was standing in a dark room and he cried out, " I can't see. It's dark in here!"
The neighbor heard his cry and shouted out, "Turn on the light!" That was simple enough, right?
So it is with goals just turn them on and stick to them.
Let's recap.
Coco Tortoise's Health Corner  with,"How to focus on goals.", is always here to give you gentle reminders  to keep you on track.
We talked about focus on health goals, focus on prevention mindset and focus on never giving up.
All of this should be done to improve or maintain your health for daily living.
What should always be a top priority in your life are ways to reduce illnesses and diseases.
It is better to prevent something than to  cure it.You have to safeguard yourself because some diseases do  not even have a cure.
Now, it is your turn to keep your focus on and   achieve your goals. Stay in the light and move forward to success in your health life.
I am Coco Tortoise  from Coco Tortoise's Health Corner. Remember  I am here for you!
If you have any questions or concerns,  please leave them below in the comment area and they will be answered..
Until next time,  have a great day/night.
Blessings
Maxine/Coco Tortoise